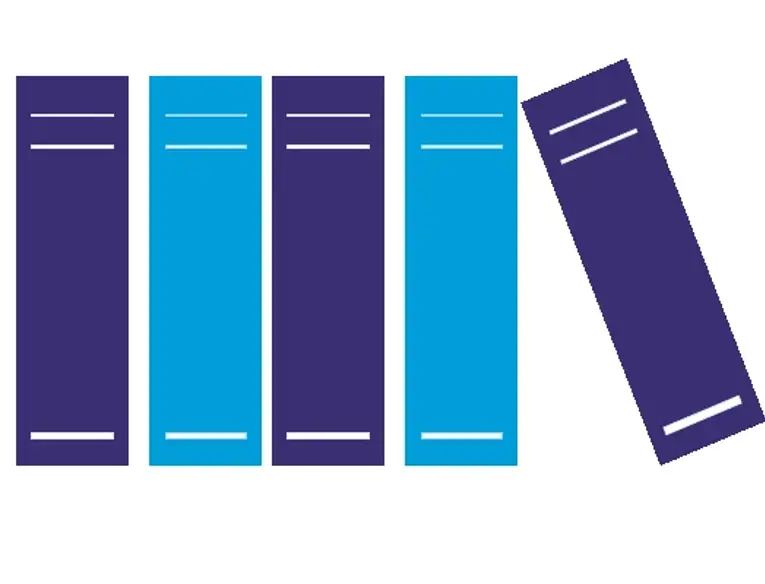 Xaar is a world leader in the development of digital inkjet technology and an award-winning manufacturer of piezoelectric drop-on-demand industrial inkjet printheads.
We design and manufacture our printheads in Huntingdon, UK, including the market leading Xaar 2001+ and export over 95% of our production to customers around the world.
We also develop and sell ink systems, electronics and fluid optimisation services to accelerate inkjet system development and adoption.
Xaar's corporate policies can be downloaded below. Please contact us if you have any concerns or questions.